On 12th May 2020, Telegram's founder Pavel Durov posted on Telegraph the following announcement (excerpt):
For the last 2,5 years some of our best engineers have been working on a next-generation blockchain platform called TON and a cryptocurrency we were going to name Gram.
We were very proud with the result – the technology we created allowed for an open, free, decentralized exchange of value and ideas. When integrated with Telegram, TON had the potential to revolutionize how people store and transfer funds and information.
Unfortunately, a US court stopped TON from happening
I am writing this post to officially announce that Telegram's active involvement with TON is over
Telegram's own cryptocurrency has supposedly been in the making since 2017 when they partnered with US investment firms Benchmark and Lightspeed Capital to eventually raise some $1.7 Billion from investors to develop and launch their cryptocurrency named Gram.
The company has often praised itself for protecting its users' privacy by using strong encryption and open sourcing their applications. However, chats are per default not end-to-end-encrypted (E2EE) which is a major downside and disadvantage compared to fully encrpyted messenger Signal.
From Telegram's FAQs:
All Telegram messages are always securely encrypted. Messages in Secret Chats use client-client encryption, while Cloud Chats use client-server/server-client encryption and are stored encrypted in the Telegram Cloud.
This means messages are decrypted on Telegram's servers to be available not only on one device, but across all devices tied to one user account. This is convent, but dangerous: If any hacker or government gains access to Telegram's servers – through an attack or by order – messages can be read in plaintext.
The no. 1 rule for secure messaging is: trust no one
However, many governments have reached out to Telegram in the past and demanded the team to create backdoors, yet Telegram has refused every single time, as they said.
But will this be the case in the future as well?
How will Telegram earn money now?
Telegram had so far no interest in exploiting their users' data, since their business model was presumably based on enabling payments based the Telegram Open Network (TON) and their cryptocurreny Gram.
However, this project has now been abandoned and it's unclear to me what Telegram's business model is going to be now.
Pavel Durov said publicly that he has been funding the company out of his own pocket with money he earned from his forced exit from Vkontakte, Russia's equivalent to Facebook, in 2014. But Telegram has been growing steadily and so have been expenses.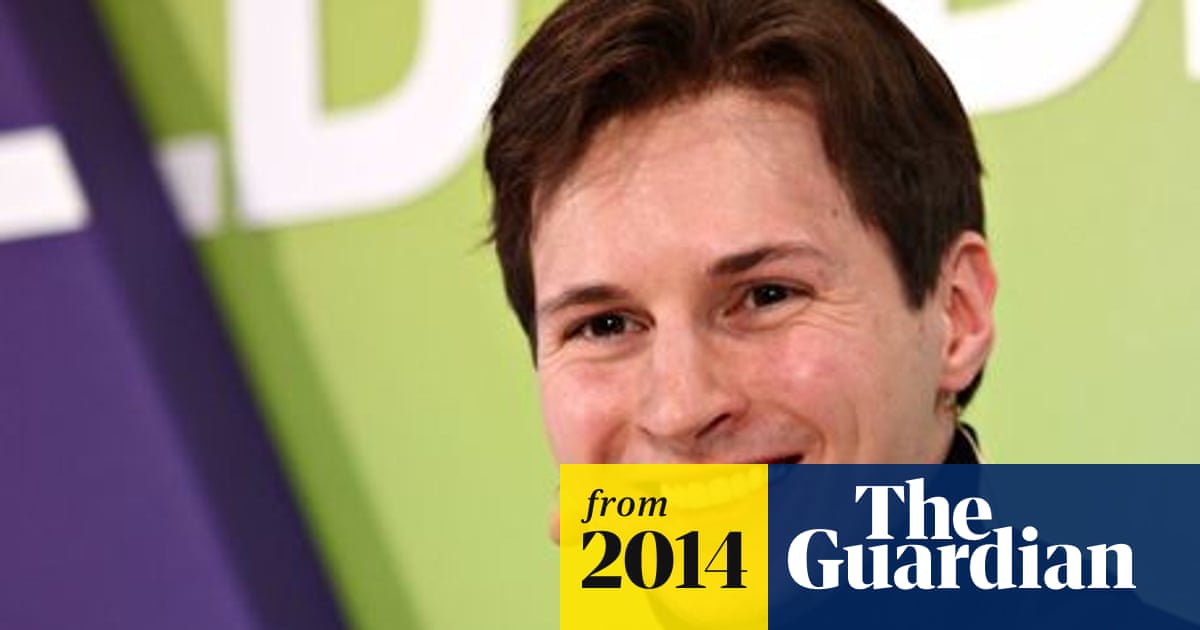 Will Telegram adopt fiat currency payments?
I'm a daily Telegram user myself and I hope that the messenger is looking into a business model that aligns the company's interests with those of their users'.
Using fiat payments instead of cryptocurrency could be a possible solution, but applying for payment licenses is expensive and a cumbersome process.
Time will tell how Telegram will now shift its strategy towards a profitable business model and I will keep following this development closely.